I have a blog addiction!
I LOVE reading other people's blogs.
I fancy myself a bit of an expert in blogs (not mine, but other people's)
So, when I find a blog that really makes me smile, I know other people will feel the same way -
Which Brings me to Shannon.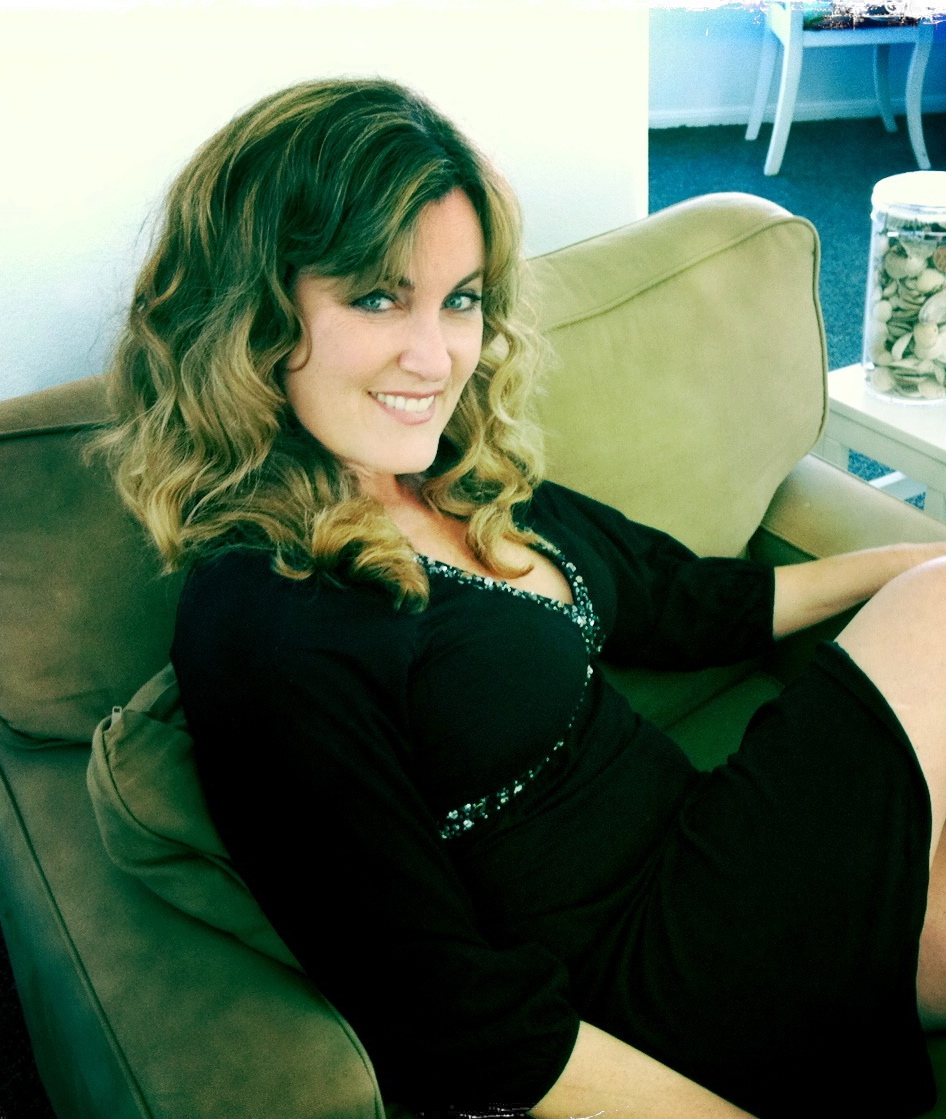 I read her blog for the first time a few days ago and I CAN'T STOP.
If you like to laugh, you will love her!
Shannon's blog speaks about her evolution from sexy single to family woman.
She talks about aging in Los Angeles.
It is hilarious. Why do I find this funny? Being 25 in L.A. is like being a carton of milk 1 day past it's expiration date. Everyone can relate to her posts!
Shannon's arch nemesis is Gwyneth Paltrow.
Although, I am fairly certain Gwyneth is unaware of her rivalry with Shannon.
She and her husband and her are both screenwriters (Have you seen "Face Off" or "Tomb Raider"? Her husband wrote those)
Which is why I cracked up, but was not surprised, by the detailed stories they came up with when they tried to spice up their marriage in this story.
Anyway, go check her out. You won't be sorry….